Air travel can be an everyday affair, but do you even know passenger aircraft comes in different shapes, sizes and designs? Well, that's the exciting part of the story, and some airbuses even comes at the cost of an SUV or a car in the United States. And the list of different types of aircraft is going to be an interesting one.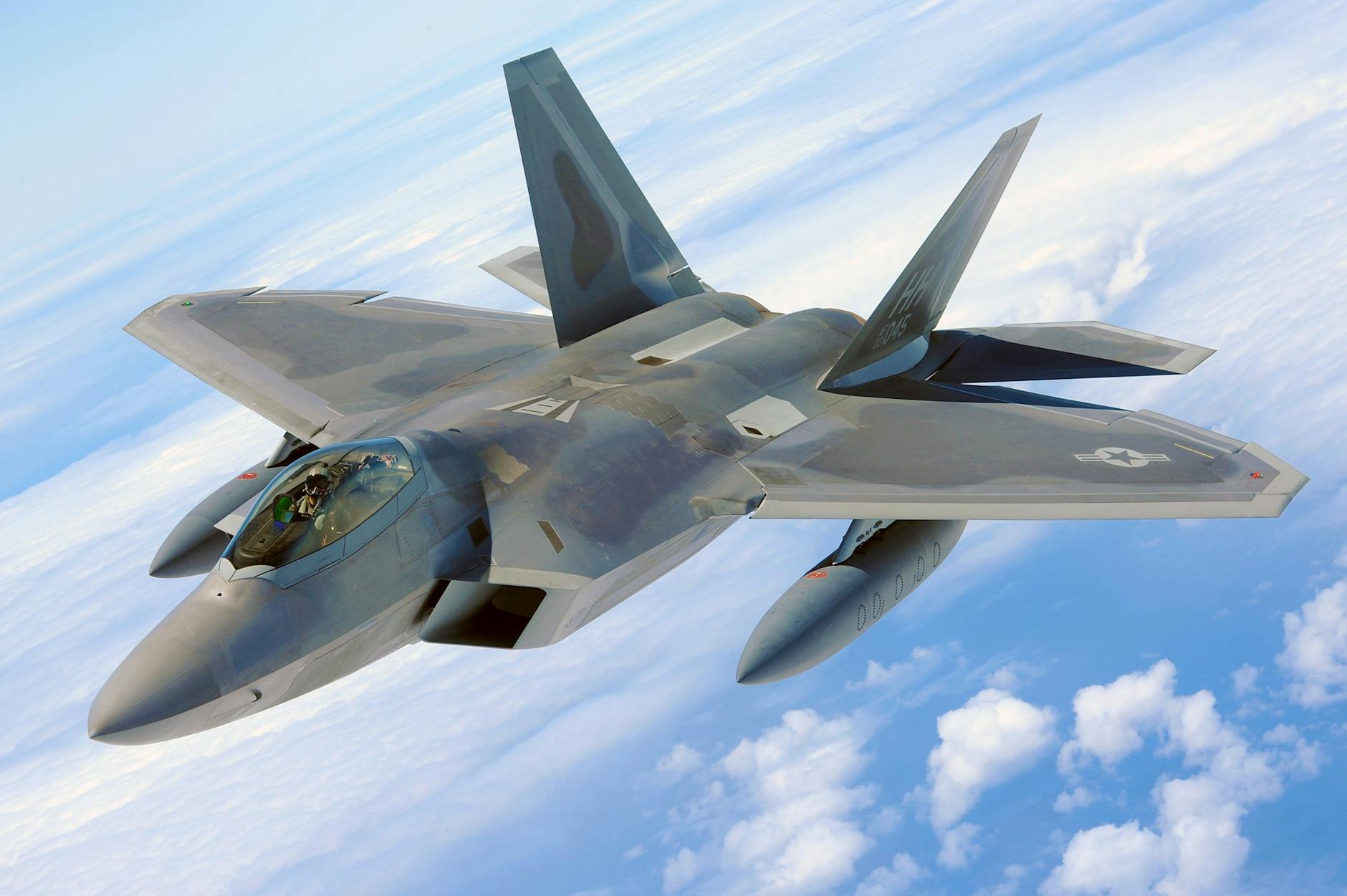 1. Amphibian Aircraft
They are often called floatplanes, due to their ability to ply through air and water at an equal pace. They belong to a different category and have a set of retractable wheels, which open up as they touch the land. Amphibians are popular for commercial and military use as well.
2. One-engine Pistons
These are one of their kinds. With a single-piston engine comfortably fitted on the nose of the aircraft and a propeller to drive the vehicle, this aeroplane is a premium mode of transport. Statistics reveal that the single-engine pistons are 68% of the entire general aviation aircraft's global fleet. Pilots who carry out the responsibility of flying such planes should possess the license and the necessary skills. Pilots of these airbuses are on the basis of theirsingle-engine land (SEL) rating.
3. Multi-Engine Piston
An advanced version of the former, these planes are a bit advanced that need more than two piston engines to fly. These awesome planes are a bit expensive, and the pilots often go through rigorous training before they can fly. Moreover, a pilot needs a unique Multi-Engine Piston rating before he gets a green signal for the role. 
4. Bi-plane Aircraft
The historical aircraft bi-plane is no more a commercial vehicle. Traces of these planes are there in the literature of the Second World War. But, the variant of biplanes is seen today as well. Small and agile biplanes often perform aerial acrobatics.  
5. Helicopters
One of the most famous aircraft designs are helicopters or choppers. Mostly used by Police, Army, and Navy, and also the Tourism industry, these vehicles need an exclusive runway for landing. Helicopters are powered by a rotor that rotates and runs the engine.  
6. Business Jets
Seven to nine seater business jets are solely for business trips. They operate over distances of a few hundred to 1,500 miles. Business jets are now available for the mid-level employees of a company as well. Business jets ply through the hub-based route systems to avoid regular flight delays.  
7. Glider Airplaness
Featuring a small size, gliders are designed to fly higher and greater distances. Unlike the regular planes, gliders are all about high flying speed with wings that make a lift from the ground easier. These aircraft use the slingshot mechanism, that helps in launching from an altitude and descend.  
8. Gyroplanes
An airplane engine and a small propeller are all the gyroplanes have. They move forward by rushing up the air through the free-wheeling overhead rotor blades. It makes the rotor rotates and works like the plane's wings. Operation of the gyroplanes is expensive, and hence they are mainly for short travels.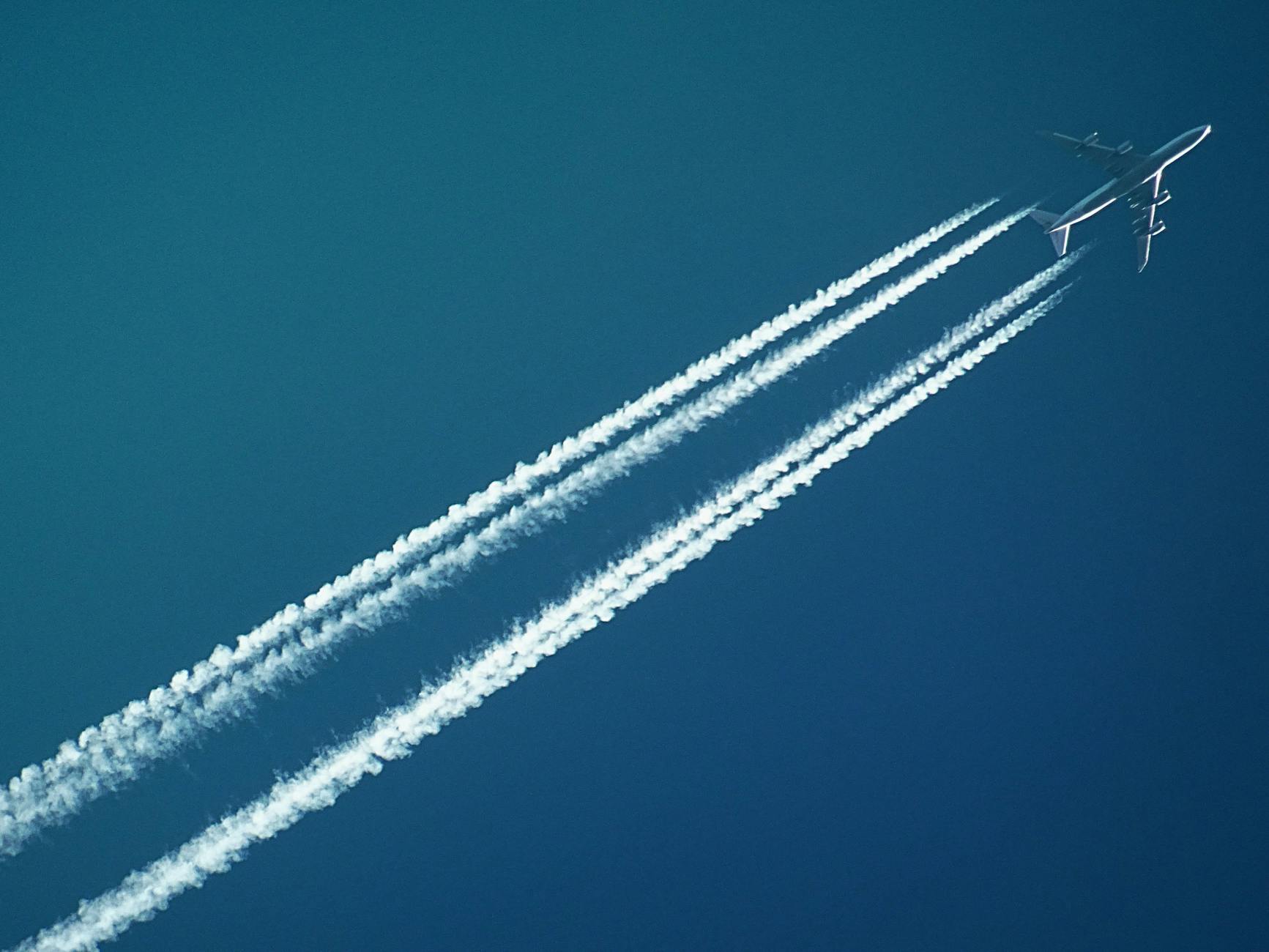 9. Tiltrotors
These are high-end Tiltrotors, which combines the landing and hover capabilities of a helicopter with the forward speed of a turboprop. This aircraft is among the fleet of fast forward flight.
10. Light-Sport Aircraft
There's an ever-growing trend of light-sport aircraft in the aviation marketplace of the United States. Most of the planes of this range are flying in different parts of the world.