While traveling in an airplane is total fun for many, others find it one of anxiety and stress. In reality, air travel is sheer fun. It's indeed a breeze, and you can avert all those stressful situations if you follow these safety rules. Let's check out here.  
1. Traveling In Airplane Is The Safest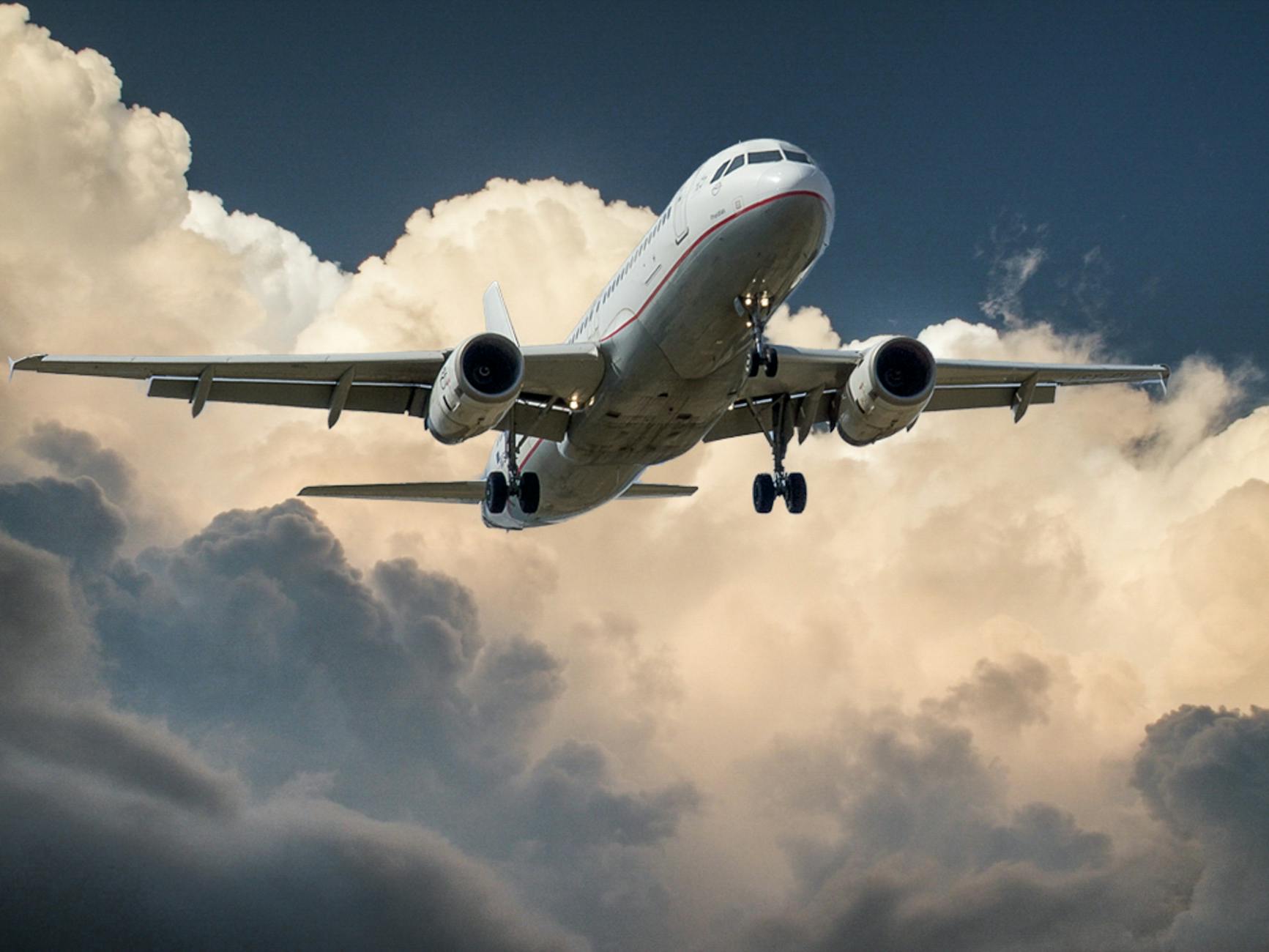 You would be surprised to know that the percentage of death in car accidents is much higher in comparison to air travel. In short, traveling in an airplane is the safest mode of transportation. Accidents do happen in airplanes, but statistics reveal that most of the aviation incidences are not fatal. Planes might lose altitude, face difficulties or slide off the runway, or might hit tremendous turbulence, but mostly without any life-threatening injuries. Survival rates are significantly higher when it comes to airplane crashes. And, if you are worried about terrorist attacks, know that it's highly unlikely. After all, life is not cinema.  
2. Commercial Airplane Goes Through Extensive Testing
Crash tests are rigorous and more demanding than what you see in the commercials. Even before the planes get off the ground, they go through various stages of testing. And here's a look into it.
Testing Wing flexibility: Just like the wings of birds, a plane's wings also bend. And, sometimes to the extreme. During the testing process, it's done to check their breaking point. It is the time when you need to apply far more force than any plane in the typical scenarios. You must know that the plane's wings can bend and bounce as per the requirement.
Ingestion testing: It involves two separate tests, first bird testing and the second is water intake test. In the first, dead chickens are shot into the engines to make sure how hard-hitting can be a bird in the mid-flight. The second is the water intake test to ensure that the landing of the flight does not get jeopardized in the water-laden runway during heavy rains. The idea is to ensure that water does not accumulate in the engines.
Weather and altitude testing: Planes are tested if they can withstand extreme weather conditions and if the engines, materials, and systems work in tandem.
3. Turbulence Is Not Really Fatal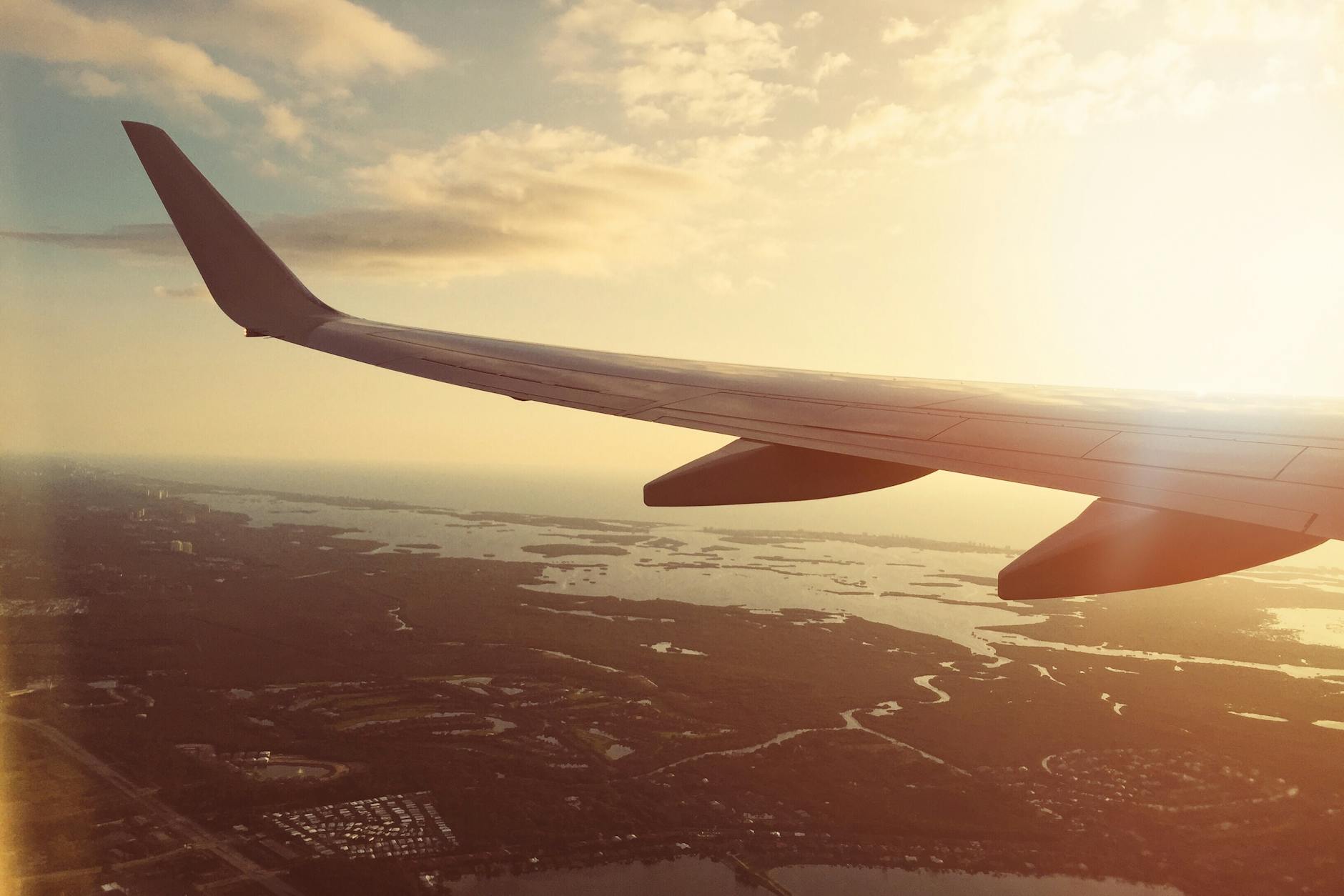 Turbulence is normal while floating in the air. The good news is it's not a safety concern. Neither has it posed much danger to the plane. Be assured that an airplane cannot be turned upside down. Neither it can be thrown in the tailspin, nor is it thrown by a gust of wind. But, the situation can be disturbing. Well, you can call it a convenience issue, and not a safety issue by any means. However, you can always choose to lessen the experience of airplane turbulence by choosing your seats directly over the wings. Remember, the places on the tail and nose face the maximum motion during turbulence.
Air travel is one of the best modes of transportation if compared to the others. In reality, fatal plane crashes are no more than a myth. Statistics have already indicated how significantly the incidents are reduced over the past few years. So, if you are worried about your upcoming air trip, it's time to get rid of it.